Understand Your Website Visitors Better
Dive deeper into Google Analytics and know your customers better. Tap into data literacy and know where your business is going.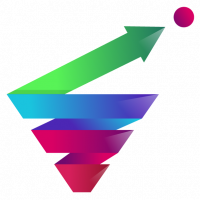 What is Web or Digital Analytics?
✔ Avinash Kaushik, the father of Web Analytics, defines it as "the analysis of qualitative and quantitative data from your website and the competition."
✔ Digital Analytics Association defines it as "the measurement, collection, analysis and reporting of Internet data for the purposes of understanding and optimizing Web usage."
✔ Web or Digital Analytics is the study of user interactions on websites through data.
I'm the aspirin to your Google Analytics headache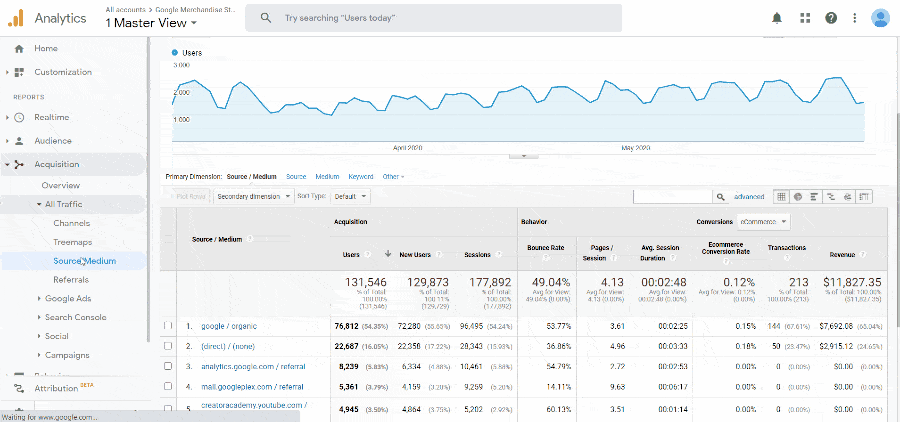 What can you expect from my services?

Website Traffic Insights
Understand the traffic sources your users are coming from. Look at multiple data sources.

Analytics and Tags Measurement
Measure goals and events in Google Analytics. Install website tracking.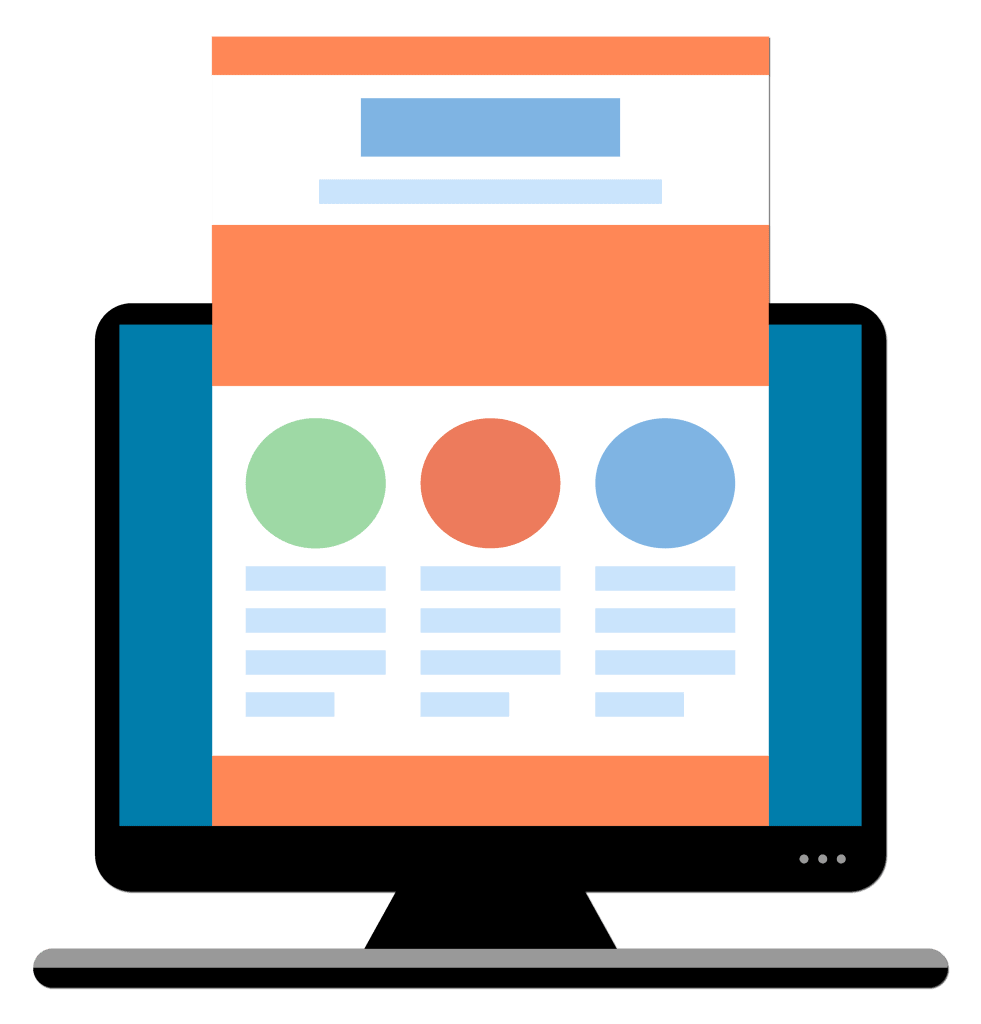 Landing Page Optimization
Uncover user activity on landing pages. Review how to improve conversions.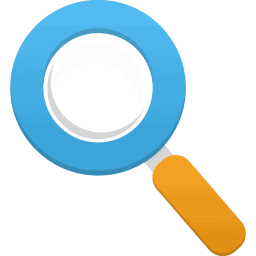 SEO and Content Exploration
Write relevant content ideas for your audience. Check your search visibility.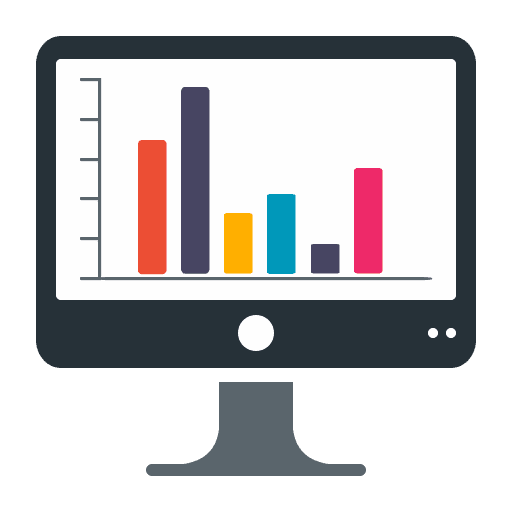 Dashboards and Reports
Build automated dashboards for weekly reporting. Communicate with stakeholders fast.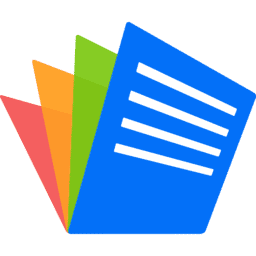 Training and Ongoing Consulting
Get 1-on-1 training until you understand your web analytics and digital marketing setup.
My services are ideal for:
Websites with at least 50,000 monthly visits in Google Analytics across marketing channels. Shopify and WooCommerce website are welcome.
Businesses with online KPIs like eCommerce purchases or B2B contact form leads.
Digital marketing agencies that want to lessen workload. I'll work as a contractor so you don't have to spread your team too thin.
My services are not ideal for:
✔ New small businesses. There's not much data that could give meaningful conversations between us.
✔ Businesses that don't have websites. Having a social media page only doesn't count.
✔ "Brochure" websites that were made only as an afterthought and were meant to drive "awareness" only.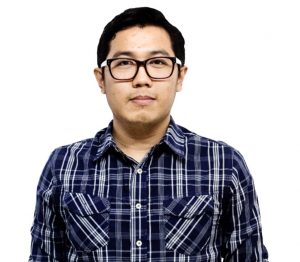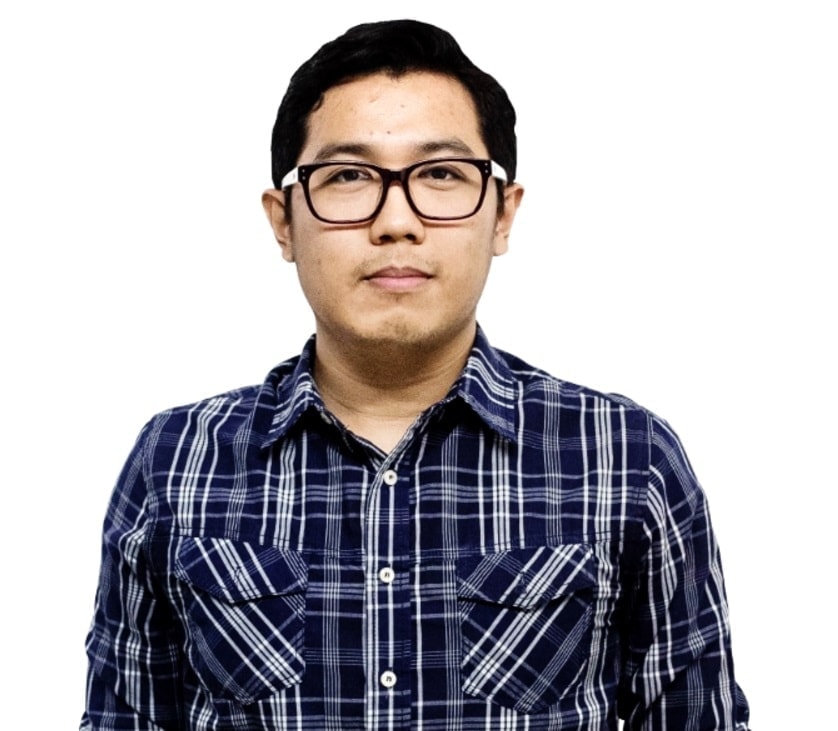 Hi I'm Francis!
Looking at website data is a headache. I'll help make sense of it. Don't hesitate to contact me!


No 50-page PowerPoint presentations

No agency-style pitches

No dry request for proposals

Only honest communication

The goal is to find out if we're a good match