"Is my website performing well?!"
"What's my user engagement?!"
"Can you check my SEO?!"

– Disgruntled Website Owner
These questions are often asked to digital analysts and they are hard questions to answer. Those questions can take many forms and the answers are confusing.
The challenge is to contextualize what website owners want to know so that digital analysts can give the proper answers. A regular person will just look at the design and look of a website. It's a different story if data in the backend is involved.
As web technologies become advanced, the world thinks that tech companies are using sophisticated tools with hundreds of people using them.
This is not true.
The tools that these big companies or high-tech startups use are within the reach of anyone today. It's a matter of knowing the needs and reaching out to them.
Best of all, most of them are FREE.
Analysts need to rely on these tools to answer those questions and do their jobs well. Analysts become data-driven and digital analytics tools are necessary to scoop the information out.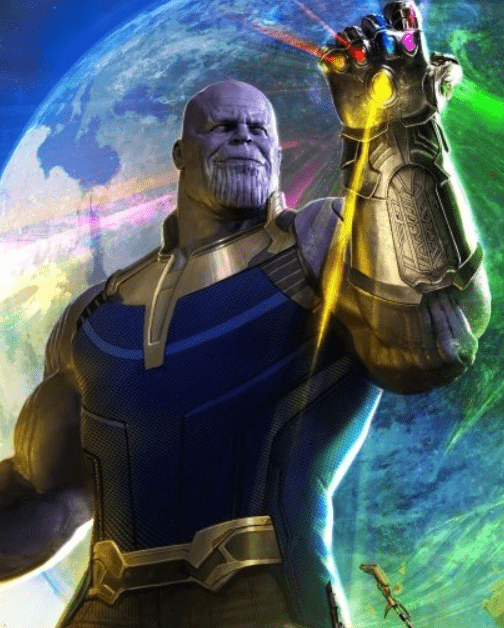 Getting all these tools as part of a marketing stack will be powerful. It's a matter of collecting the infinity stones signing up for these tools and integrate them into the website.
8 Best Digital Analytics Tools
Website owners need to be patient on understanding what these tools can do. The list below is the tools I've used in the past that can know "how people use websites."
Tools are different in their own data-driven way and they put things into perspective. I've used some of the tools below in the 4 years of being a digital analyst and marketer. The list contains different use cases when a tool shines the most and website owners should use them.
1 – Supermetrics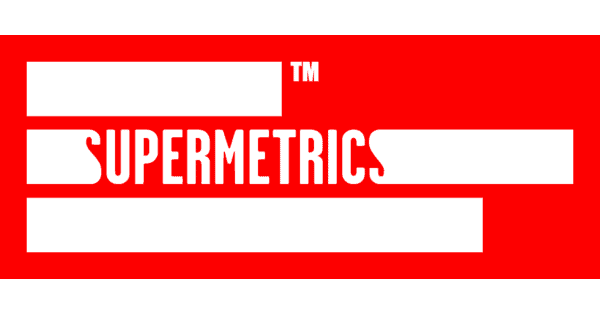 Supermetrics is a data connector for Google Looker Studio and Google Sheets. It's a lifesaver when it comes to any reporting and to any digital analyst.
It integrates data from different data sources. Facebook advertising, LinkedIn advertising, or your Instagram social page can be imported into Google Looker Studio. Personal Excel files can also be uploaded.
Apart from seamless integration in Google Looker Studio, Supermetrics also provides capabilities with Microsoft Excel and Google Sheets. It's one of the ultimate marketing analytics tool you can't miss.
2 – Google Analytics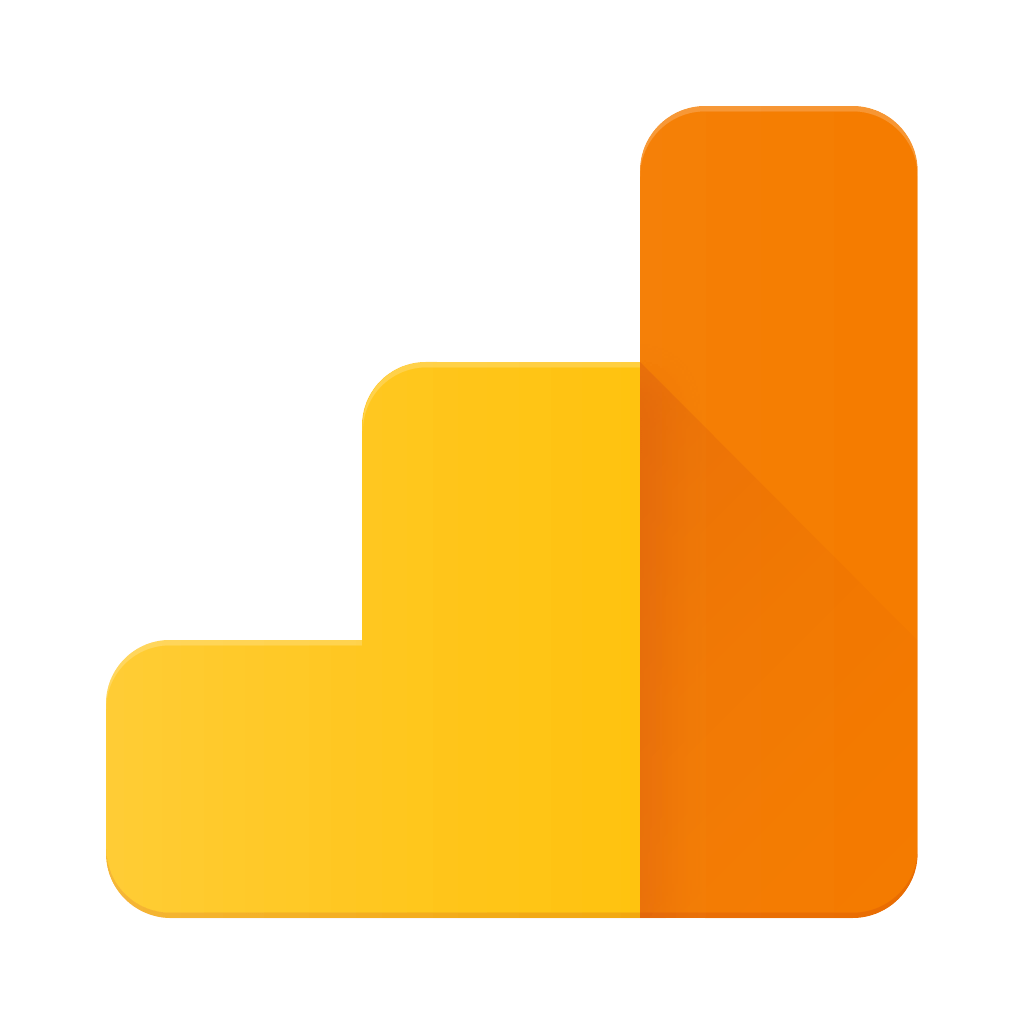 This one is the de facto digital analytics tool in the arsenal. I don't think digital analytics would have been a thing without the invention of Google Analytics.
Google Analytics democratized and put a new way of how you see websites. Websites were about the design and how it looks but as the Internet age has moved forward, websites are now focused more on marketing performance.
User behavior also came into play because Google Analytics tracks data from the user's point of view and its capabilities are the best one in the industry to do this. Someone has argued that it disrupted the marketing industry into new ways of thinking.
It contains data like page views, drop-offs, top pages that users saw last before they leave, geolocation, product performance (with Enhanced Ecommerce functionality), form inquiries, visualized user flow, mobile devices, operating systems, versions of the operating system, and many more.
I've tried Adobe Analytics, it's ok for its same purpose but I wouldn't recommend it. Its user interface is clunky and its dashboard hierarchy is confusing. I don't think it's free either. Google Analytics is still a safe bet whether it's a small or big business of any industry. As long as there's a website that needs to track performance, GA is worth it.
Google Analytics is a great out-of-the-box free tool to get started into digital analytics. Google Analytics (or GA for short) becomes more powerful if it's complemented by going deeper into user tracking, which leads to the next tool.
3 – Google Tag Manager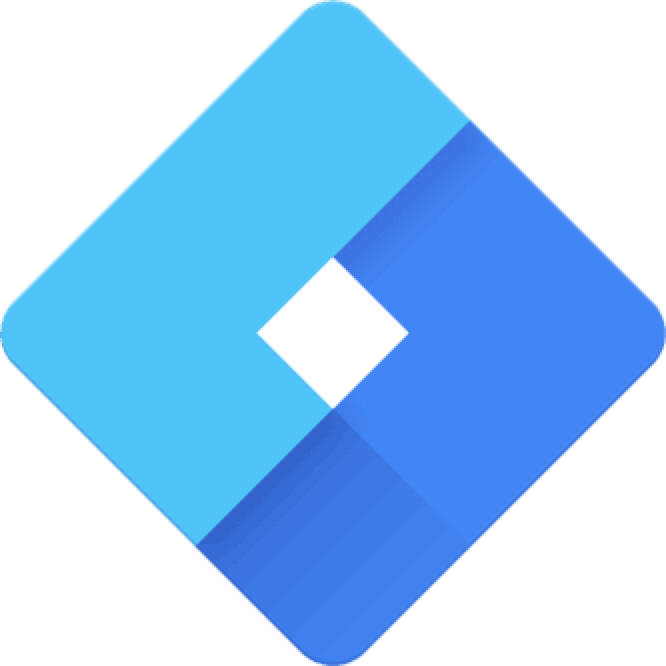 Google Tag Manager (GTM for short) tracks user interaction at scale. I wasn't in the industry long enough when snippets of code are hardcoded on the website for every user interaction that needs to be tracked. This is the old Google Analytics way. Now it's easier to do some 'website magic' without digging into the back-end too much.
GTM replaces the grunt work in user Events tracking with its easy interface. It can track page scrolls, YouTube video plays on pages, 404 page views, call-to-action button clicks, lead form submission. It's even possible to do custom cohort analysis for blogs or send weather information via weather API.
GTM made it easy to do some website changes at scale but technical chops are still needed to use it more effectively and efficiently that's why a little bit coding as part of the skill of a digital marketer will be advantageous.
GA and GTM track the what and where of website user behavior on a quantitative scale. Both tools know what users do but they rarely answer the how and why. Causal inference in Google Analytics could be discerned but wouldn't give the bigger picture. Data should still be contextualized more to acquire actionable insights, which leads to the next tool.
4 – Hotjar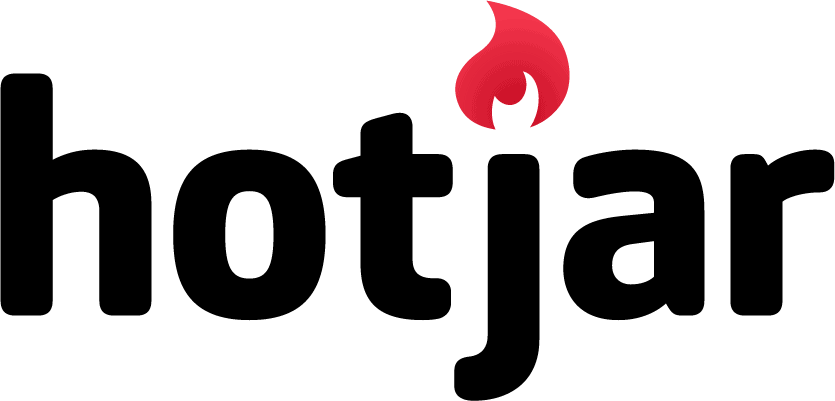 One of my favorite tools. It's an industry-standard for understanding users and getting user feedback. HotJar is a tool that provides heatmaps, user recording, poll and survey questions. This tool is best equipped if website owners want to contextualize the data from Google Analytics.
It provides heatmaps, which are screenshots to display where users are clicks on and where the computer mouse is being hovered over. There are great actionable insights coming from this data.
Know what specific users are doing through its visitor recording feature. It can track playback on users while browsing the website. It can be triggered with specific parameters like run it on mobile only.
HotJar also has polls and surveys. Using this feature can scale voice-of-customer feedback. Anyone who has worked on market research, user research, or any type of research will feel right at home. What's great about the polls is once the data is collected, the responses are tabulated automatically or morphed into a word cloud.
HotJar is free forever. Though the free version will have feature limitations, it's more than enough to see its value. The first price tiering is at $30, which I think isn't steep given its potential return when used well.
Lucky Orange is a cheaper alternative but I wouldn't recommend it. It has strengths like its dynamic heatmaps. Their price tiering is also its strength. But it falls short on the other important functions like easy visitor recording filters. It also has a clunky user interface and limited poll question choices. Its main drawback also is the monthly session cap which can't be controlled and its data storage is only 30 days, which means collected data will be purged every month.
I haven't used Mouseflow, FullStory, or Qualaroo yet but HotJar is very valuable for its price.
5 – Google Search Console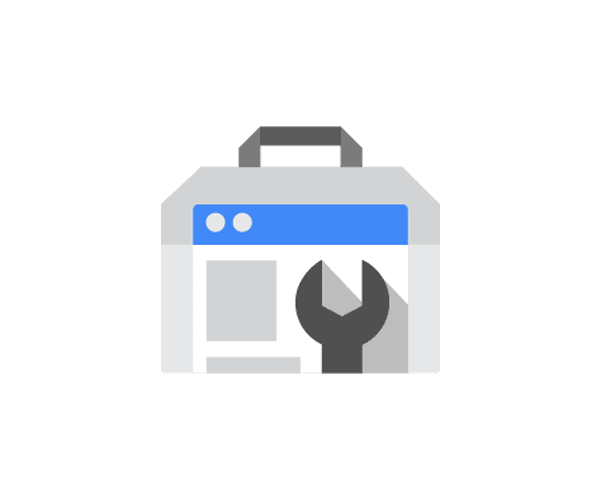 Google Search Console (also known as Google Webmaster Tools) checks the crawlability, indexability, and ranking of a website. But through the years, Google is more secretive on the SEO ranking factors it's harder to detect what websites should do to rank on search engines. Its algorithm is very elusive to the public that it's a heated debate in the SEO community.
Google Search Console provides amazing information on a website's SEO position but there's a large information gap that is still needed. This led to companies creating SEO tools for more corporate use. One of those is Screaming Frog.
6 – Screaming Frog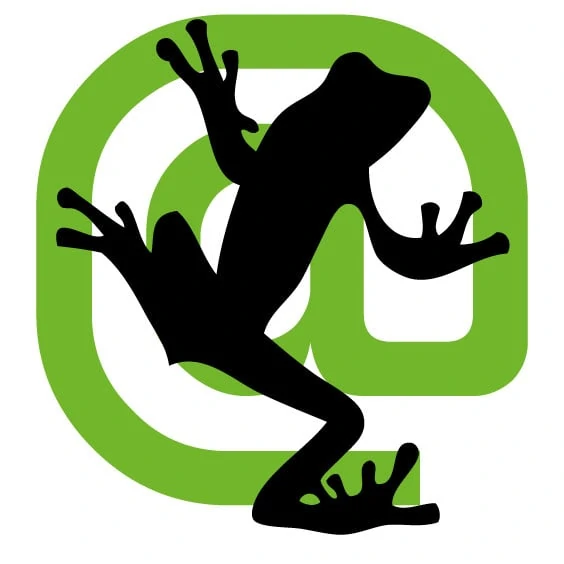 The staple of technical SEO audit tools. Screaming Frog scrapes the website and looks for SEO issues that could affect a website's ranking. It checks metadata, title tags, 404 error pages, length of meta descriptions, links going in and out of a web page, H1/H2s, and many other important SEO attributes.
The tool can accommodate free use until 500 URLs per scrape. The price is steep starting at £150 yearly. This steep pricing is justified with its features and benefits.
Its power comes from the API connector that it can import data from Google Analytics and Google Search Console. This feature is amazing since the consolidation of different data sources gives a complete look at the website's SEO potential.
One of the tools Screaming Frog is integrating data from is a backlinking tool called Ahrefs.
7 – Ahrefs

Ahrefs is a must-have tool for websites since its features spans from on-page and off-page SEO. Price starts at $99 but it's great if getting more SEO value is critical.
What makes it different from Screaming Frog is Ahref has its own technical SEO audit tool but it provides comprehensive research data for digital marketing in general. Content marketers will reap the benefits of its robust content idea explorer.
It can scrape a website and gives an approximate view of its top pages. Another feature is that it can compare a website's content gap from another website, this feature is good for competitor analysis or industry benchmarks. It also has a keywords explorer tool so SEO specialists can do comprehensive keyword research.
A notable mention is SEMRush. I've used SEMRush in my career but I can't say which tool is better. I used Ahrefs more given its abundance of capabilities.
I'd say SEMRush is used more for pay-per-click data research while Ahrefs is used more on the SEO side. Nevertheless, both tools are important for websites. Though if I have to pick one, I choose Ahrefs.
8 – Google Looker Studio

Google Looker Studio is a free data visualization tool that can import any type of data. This tool can make beautiful charts and other illustrative visualizations. Ideal for stakeholders reporting.
Its power lies in its ecosystem so Google Analytics, Google Ads, Google Sheets, Display & Video 360 data can be imported to this tool easily. It also supports 3rd party tools through its robust connectors.
Conclusion: Hook Your Website Up with Digital Analytics Tools
The tools can be overwhelming for their sheer number. If a website owner has invested in all these tools, more power to them taking one step closer to be data-driven. Though without proper context and knowledge on how to use these tools, money is wasted and website owners are still blind in the direction of their businesses.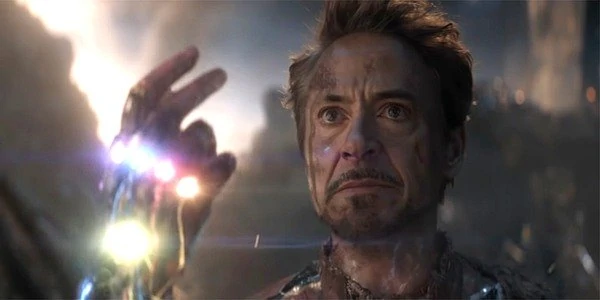 Knowing the user journey will also help contextualize the needs and pick the appropriate tool. That approach to use all the tools in your arsenal AND make actionable insights is a superpower. That's why taking the time to learn the metrics and KPIs to be measured is important.
Website owners and optimizers are busy and don't care about the details. But there's a need for some education on their part to get to know their websites a little better. Websites are like race cars, their sole purpose is not to look good only but perform well. It needs to be monitored and improved.
Websites are products in themselves. They need to be nurtured and maintained for performance. They shouldn't be gathering dust and its purpose needs to be optimized. Websites need to be taken care of properly if they are going to make money.