My Tool Stack
Below are the tools that power Lupage Digital and the software that I personally use. Technical Marketing and Digital Analytics are wide disciplines that require tools to give value.
Note that some of them are affiliate links. I earn a commission if you subscribe and pay for these tools. This is to maintain the server and other costs of the website.
Website and Hosting
GeneratePress is a lightweight WordPress theme that focuses on speed, stability, and accessibility.
WordPress.org is an open source content management system. This CMS needs no introduction.
Analytics and Automation
A Google Sheets add-on for an affordable price. Get metrics from other data sources in seconds.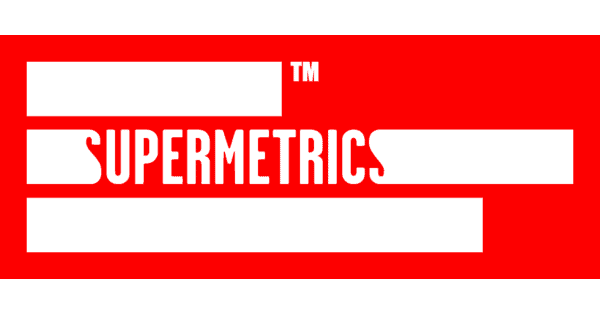 A marketing reporting tool powerhouse. An add-on to Google Sheets and Looker Studio.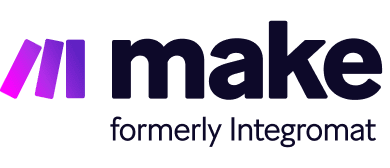 A third-party integration tool that lets you connect apps and automate workflows in a few clicks.
Copywriting and Content